Day 2:
We slept in again, missed breakfast again. Or rather, we decided to gave it a miss!
Walked over to China version of Suntec. :)
See!! Look like Suntec right?!?!?! Somemore got Carefour.
I thought that the pink flowers are so pretty. Wanted to take a picture of it. So,
Tourist-syy shot with my boy. Heheheh. Just wakeup face(again)
Settled our brunch @ McDonalds.
THIS! They should totally have this in Singapore la! His favourite burger there.
The chili sauce, very different from Singapore.
Good morning~ (~ . ~)
Window shop abit while waiting for news from his brother.
There wasnt much to buy.. :(
Tried their [xin.ba.ke] (Starbucks).
Back to our room after 3hours of our own world. Our China phone died on us.
Apparently, we bought our Dr Marts./Birkenstock even before we know each other/met. :)
Paparazzi shot.
We find this funny in his da sao's dad's huge ass office.
Kinda look like a *middle finger* pose from this angle. Hahahahaha!
China Cigs.
THIS.IS.REALLY.COOL. ITS.REAL!~
So you get what I mean by, 'huge ass' already? #likeaboss eh.
LIKE A REAL BOSS.
Big rightttt~
Another #likeabossprincess. \(~ . ~)/
His idea, hehehe. So cute.
Dinner with alot of uncles~ Didnt take a single shot of the food because...
They're scary people! :( And, they like to drink red wine together when they eat.
Like most of the meals.
After that was, chilling session at a pub on a Wednesday.
@ SEA WORLD
Another tourist shot with my love.
I love tourist shots with you!
They have nicer donuts there than in Singapore. But I was too full from dinner to give it a try.
**Eyeing on the food already someone~ Gei gei only...**
HAHAHAHAHAHA.
Chilling moments @ The Terrace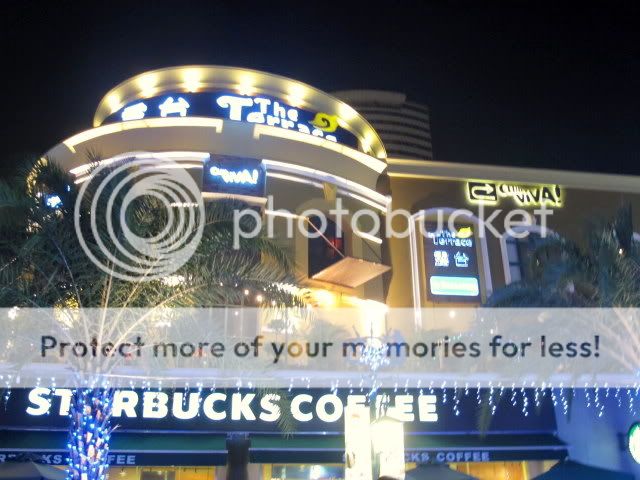 I dont know if we already have this in Singapore.
But this bottle is damn nice! Pink Vodka. Never see before right.
They serve popcorns instead of peanuts.
Baby's treat to me, his favourite drink.
JAGGER BOMB.
Literally bomb me eh. Got very wasted that night.
According to him, I puked alot of times and I knocked my head too.
Thank god I've him with me all the time.
Feeling very guilty whenever I think about it. :\

I'll be back tomorrow for more about the trip! :)
Toodles.