And so...the picture post. Nothing much really.
These were taken on the day after the boy and I went swimming. ;) Rain like mad, but alls cool. Still manange to get tanned teeny weeny bisty bit. Hahaha.
Dindinz @ Buddy Hoagies, eHub. The food is super awesome. And the place is really really quiet ttm that we were the only customers there. HAHA. I think it's because of the rain.
See what I mean by we were the only customers there? :8O
The movie abit, suxxxx.... :8X
Thursday:
Pizza hut lunch/dinz with Sis and the boy. ;8D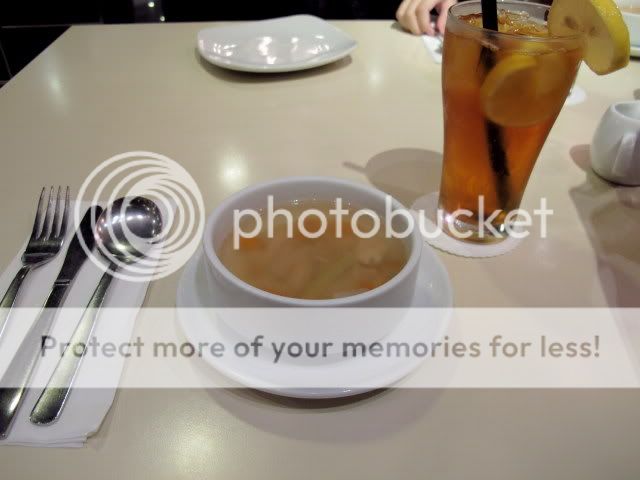 Both of em didnt wanna entertain me, one checking twitter, one watching video...dot dot dot.. :8\
Some random pics in my cam. o.o
Oh oh!!!!!! Look look look! Mom was packing her 'treasure chest' drawer and I found these!!!
Super super super old school buscard!! I rmb we had to like, put the card into the machine that kind. LOL.
So cool. okay... Hahaha.
And my long long long lost Yamaha Music School card. Hahahaha.
Some red eyes. And yup, I put on some weight. Gross.
Okay toodles.

xoxo